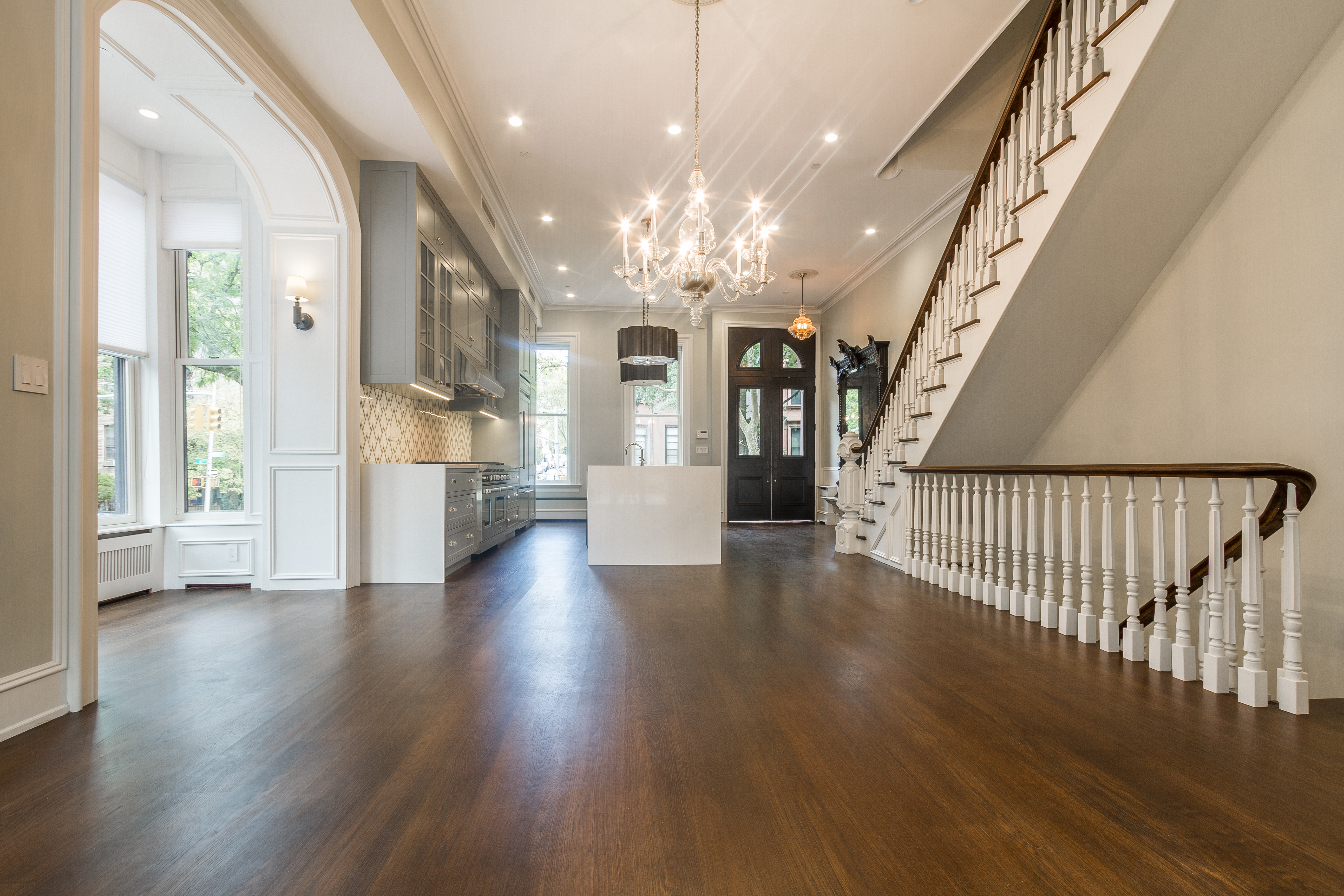 We are a small but efficient firm, with over 20 years of extensive experience in fine construction, from foundation to finishing.
Our team are not only experts in the techniques required for major residential construction and restoration, especially historic homes, but also in the latest contemporary design and building techniques for new construction or commercial projects.
We work with professional architects, engineers and designers to ensure your project is designed and built with the latest in aesthetics, technology and NYC code and energy compliance.
Our Services
Townhouses
Historical Renovations
Apartment Remodels and Combinations
Co-ops and Condos
Kitchen and Bathroom Renovations
Custom Millwork and Trim Work
Home Automation, Networking and AV
Selected Projects
---
---
Contact
Tell us about your project goals and include a timeline of when you'd like the work to be initiated and completed by. We will get back to you as soon as possible.